who is rhea dm?
A long-time customer service aficionado, I developed the knack for supporting small businesses while working as a front-line rep for the e-commerce giant, Shopify. 
I was fresh out of university having just spent the last three years working toward a Bachelor of Communication.
After a lengthy job search I found myself staring, puzzled, at an advertisement for a remote Customer Service Representative at a mysterious Canadian company with a name that sounded all too similar to a popular music streaming app. I applied (with no direct experience in call centre roles I might add) and I landed the role as a member of only the second intake of Kiwi reps!
During my time at Shopify, I learned their systems and the art of ecommerce inside out - from store setup and social media marketing, to web design and technical issue resolution and beyond. In less than a year, I was mentoring new employees and making new friends from the other side of the globe.
It is important to note that at the time, Shopify was still relatively unheard of in New Zealand. Of the thousands of merchants I met, I realised quickly that there weren't a lot of Kiwi faces in the crowd.
So I set out to create a small Kiwi business to help guide other small Kiwi businesses, and encourage them to experience the benefits of e-commerce sales for themselves. I pride myself on my personable business approach, and my genuine care and interest in what you do.
Welcome! I look forward to meeting you…
why go online?
Everywhere you turn, there are new and exciting New Zealand businesses springing up.
Clothing, decor, toys, art, furniture, accessories, you name it - Kiwi's have got it! But there is only so far you can get on an aesthetically pleasing social media page...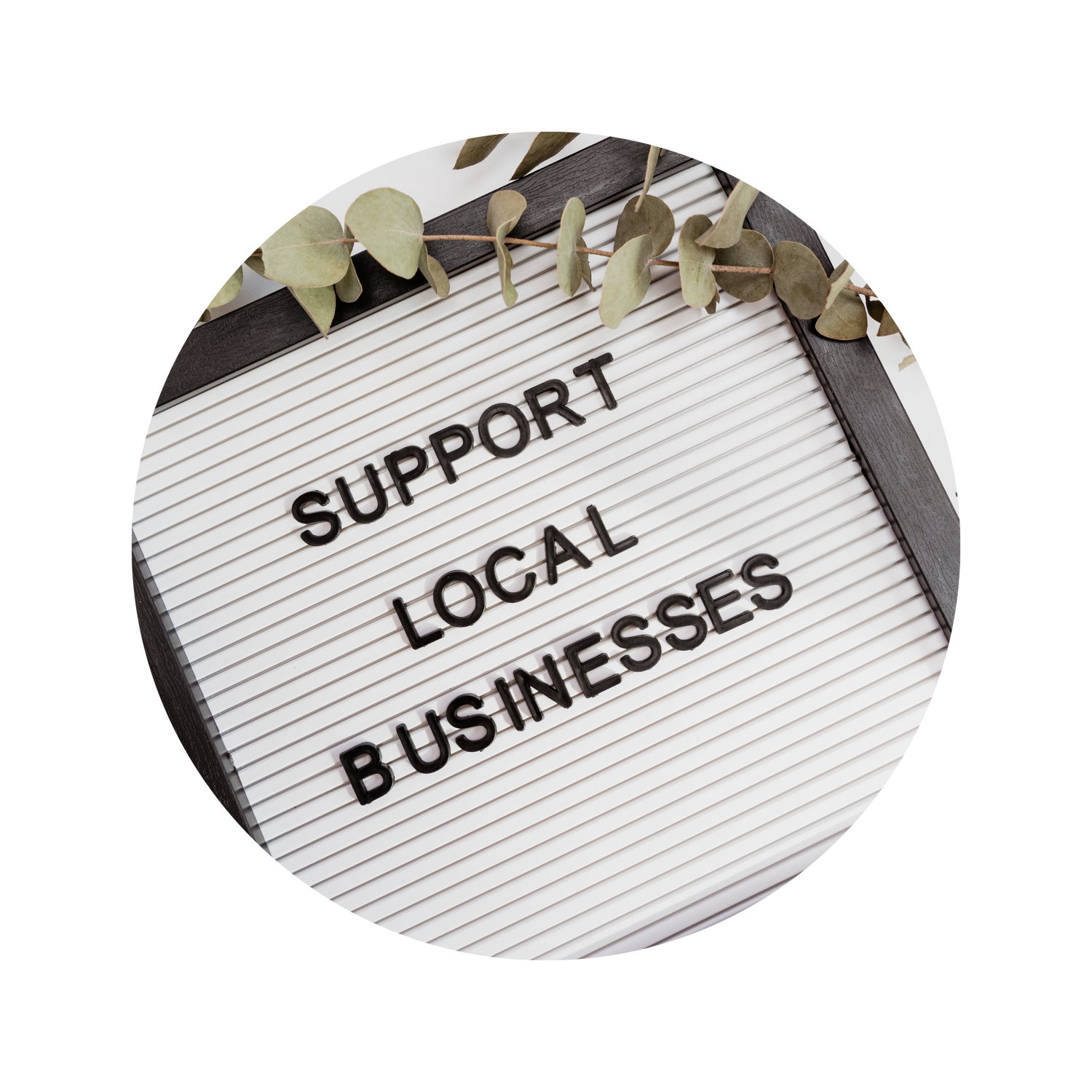 To put it plainly, e-commerce is the future of shopping. Especially in this post-pandemic age, more and more people are looking to the internet to buy their products. Your customers are most likely used to the independent, beautiful yet professional websites of larger companies, where they can browse their products with ease and tantalisation. Who's to say you can't have this too?
As a Customer Service Rep, I spoke with merchants from across the globe and assisted them with the creation, maintenance and expansion of their online businesses. Some were enormous corporations that were taking over the world, and others were passionate little businesses just starting out - just like you!
I always felt like there was more I could be doing for these people. Instead of pointing them in the direction of the nearest help doc, it would have been so much more helpful and effortless for me to complete the tasks on their behalf. You small business-owners are busy people remember?
Some of you are working solo; designing, producing, managing and marketing your entire business. Sometimes you just don't have the time or technical know-how to migrate your shop to an independent, online platform. 
This is where I come in. Allow me take the weight off your shoulders, and show the world-wide-web what gems you have to offer! Let's have a conversation - regardless of if you want to start an online store from scratch, if you just need some tweaks done on your existing one, or need to start getting social…I got you!